In the increasingly complex business environment, traditional sourcing and procurement processes may not be delivering expected results. Striking the right balance between cost management, mitigating risks, and creating healthy third party relationships has never been more challenging. The rewards for getting it right are compelling.
As senior-level practitioners and seasoned advisors, Linda Tuck Chapman and her Affiliates deliver a unique combination of expertise and experience. Our specialty is the financial services sector.
ONTALA's suite of Sourcing Optimization services helps our clients plan, source, and negotiate healthy relationships between buyers and third party service providers.
Sourcing Optimization Framework
Performance Management
Deliberate communication
Aligned goals and objectives
Accountability
Shared risks and rewards
Collaboration, innovation
Cost Management
Leveraged buying power
Achieving "strategic" status
Servicing as a single client
Alignment with corporate goals
Uncovering hidden value
Risk Management
Identify, assess, manage, and control risks
Risk-centric controls
Risk-adjusted work effort
Consistency and visibility
Regulatory compliance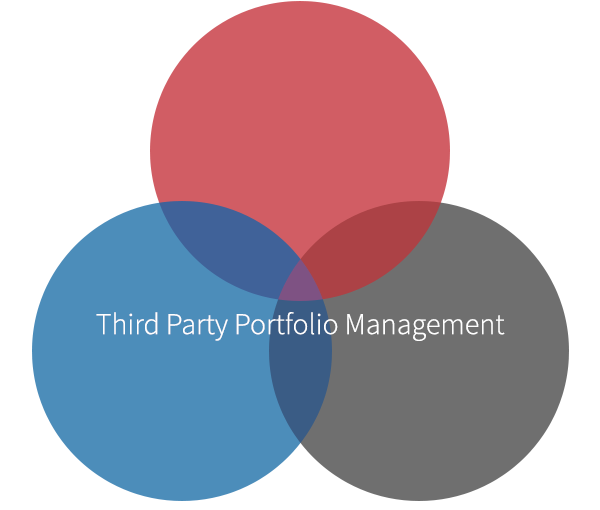 Our expert advisory services help our clients source, structure and engage in mutually beneficial third party relationships. Healthy relationships are built on fairness and trust.
Our pragmatic approach is built through experience, market leading expertise, and development/deployment of best practices. Our team of professionals focuses exclusively on Third Party programs, services, and solutions.
Our hands-on experience means that we understand the impact of living our actions and decisions. Making the right choices at every stage of the sourcing lifecycle is the difference between a successful, long term relationship and less than optimal results.
We consistently deliver practical solutions and innovative approaches. We've worked with buyers and third parties from some of the most highly respected global companies, and understand how good business is done.
As experienced subject matter experts, we bring insight into the most current practices and challenges from across the financial services sector. We can help your company achieve the business case for specific third party relationships or create a program to help you manage your whole portfolio.